Academy Improvement
The Diocese of Worcester Multi Academy Trust (DoWMAT) is fully committed to ensuring every child within the Trust receives a high quality education, enabling each child to secure maximum progress through each academic year. Academy improvement within the Trust is led by the Head of Education, who has a clear understanding of the strengths and weaknesses of all academies within the Trust. Academy Improvement is at the heart of the Trust's work to ensure that outcomes for pupils are central to all we do.

Our improvement cycle is built around 4 key steps
Academy Learning Partners

A key driver of support for DoWMAT school improvement comes from our Academy Learning Partners.
Each academy is assigned an Academy Learning Partner (School Improvement Advisor equivalent) who visits each half term with an academy improvement focus.
The aim of these visits is to provide an opportunity to review the academy's provision alongside the Headteacher and set clear targets to address identified development needs.
The ALPs are responsible for providing high quality academy improvement support and challenge within their designated DoWMAT academies.
The ALPs work alongside the CEO and other members of the ALP team to ensure consistency in the quality and approach of academy improvement support across all DoWMAT academies.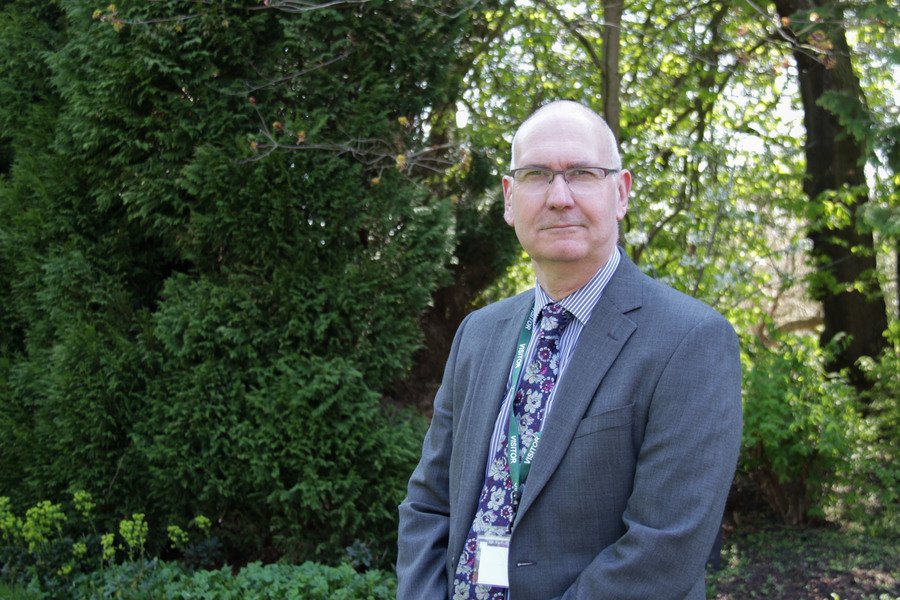 John McMillan
John has worked as a Headteacher in a number of First and Primary schools in Worcestershire and Herefordshire, following a teaching career in First, Middle and Primary schools.
His Headship experience includes work in large urban schools in challenging circumstances and in small rural schools. He currently works as a School Improvement Adviser in a local authority and has a particular interest in Maths. In addition to this John provides consultancy support to a number of Multi Academy Trusts. He holds the NPQH and a Diploma in Mathematical Education and also has experience as both as a School Improvement Partner and as a School Coach for Achievement for All.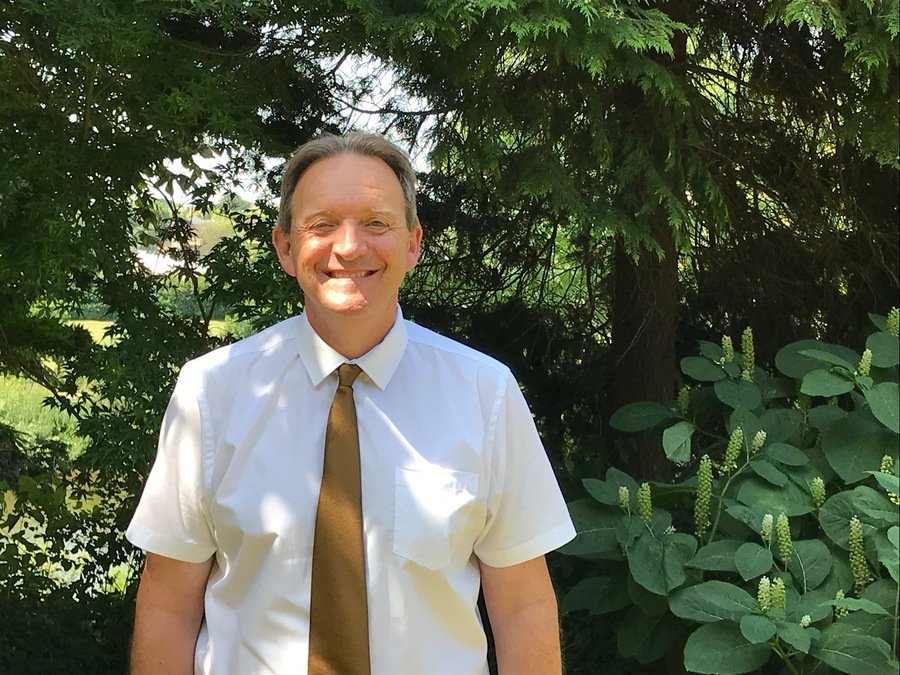 Ken Bush


After 17 years as an English teacher/Head of English, Ken became a Deputy Headteacher in a large secondary school in the maintained sector. Thereafter, Ken became a Headteacher in a rural comprehensive. In this role, Ken trained to become an Additional Inspector with Ofsted and eventually a full-time Senior Inspector with Tribal Education. Ken led over 50 inspections ranging from infants to sixth form colleges to independent schools and was also responsible for QA of inspection reports. After working as a Senior Adviser for Ofsted, Ken became a freelance educational consultant, working in a range of different schools in the maintained sector. He is now a part-time School Improvement Advisor with Babcock Prime and a School Improvement Partner for several schools outside of Worcestershire. He continues to do some work as an inspector in the independent sector.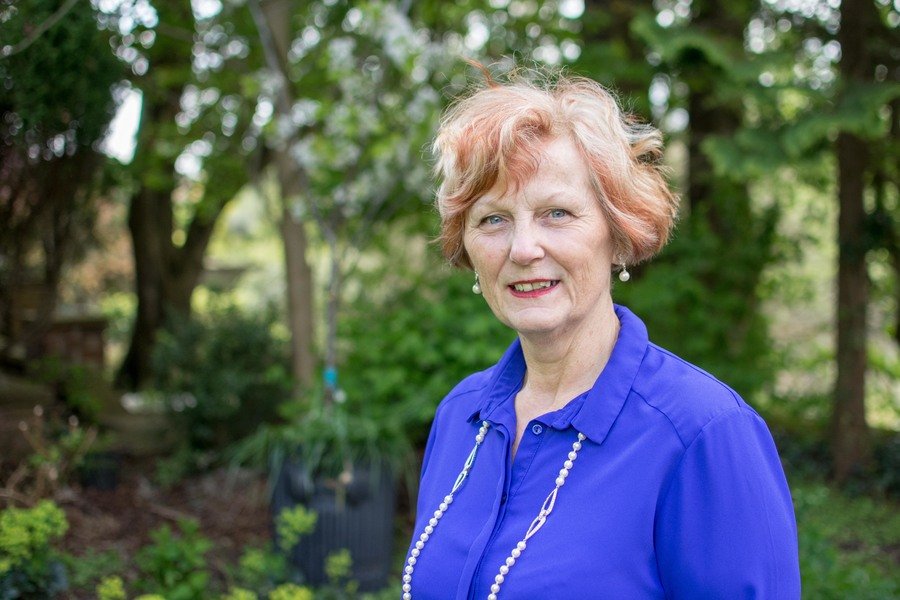 Sue Foster-Agg
I am a dedicated professional and trained LLE with extensive leadership experience in the primary sector who thrives on developing schools with significant issues creating devolved, strong leadership teams through utilising a range of skills including coaching and mentoring. A friendly and approachable person whose staff and colleagues have said they have found supportive, knowledgeable and clear. My core driver is a fierce determination that every child gets one chance of education and I look to support schools and governing bodies in ensuring this happens.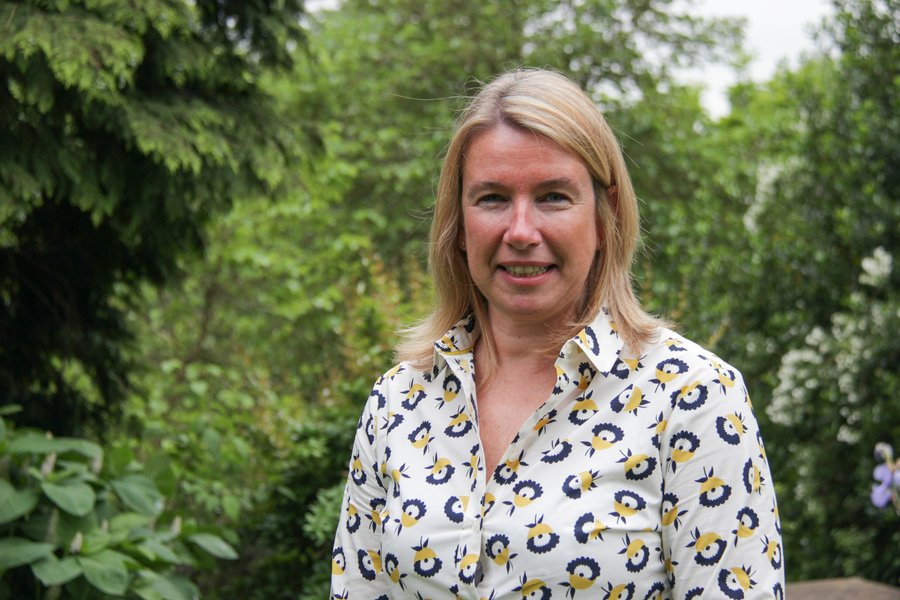 Geraldine Tidy

Geraldine is a qualified teacher and holds the National Professional Qualification for Headship. As well as inspecting for Ofsted, Geraldine works as a school improvement adviser for two different local authorities. She provides support and challenge to a range of schools including those causing concern. Geraldine has over twenty years of experience in education. She has been an executive headteacher of a large, urban, two school federation. Geraldine's specialism is in primary education and early years.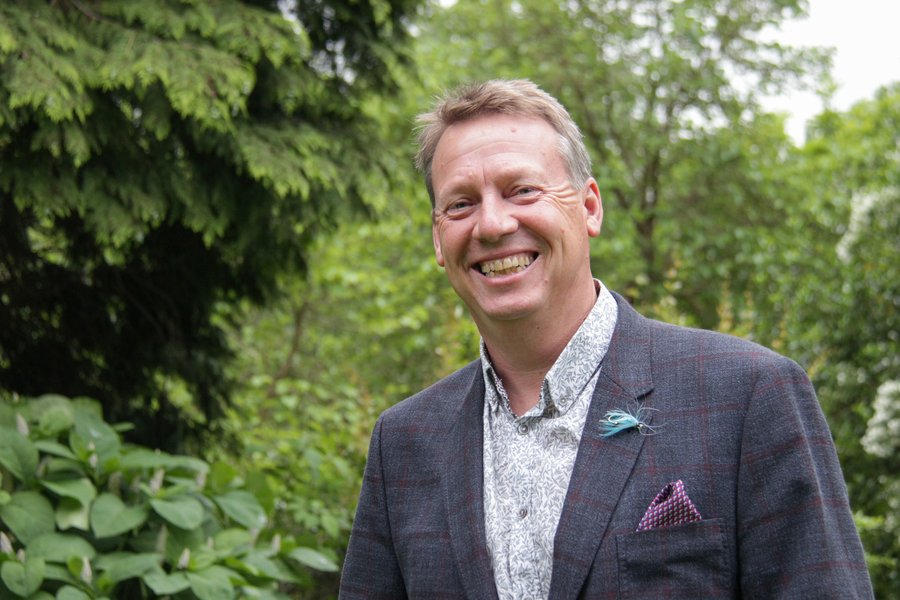 Dave Smith
Dave Smith is an experienced educational thinker and practitioner with a wide range of expertise and interests. He has worked extensively with school leaders, governors, and a range of third sector organisations and agencies. Dave spent three years as Regional Leader for the South West with the National College for School Leadership where he ran leadership development and curriculum innovation projects, as well as supporting the development of system leadership models. Dave has been a full-time education consultant since 2014, and during this time has worked across several local authorities. Most recently this has been with Wiltshire, Warwickshire and in South Wales with Central South Consortium. This work has been focussed on supporting leadership development and school improvement in a range of contexts from small rural communities to urban environments and schools in challenging circumstances.