Claire Davies - CEO DoWMAT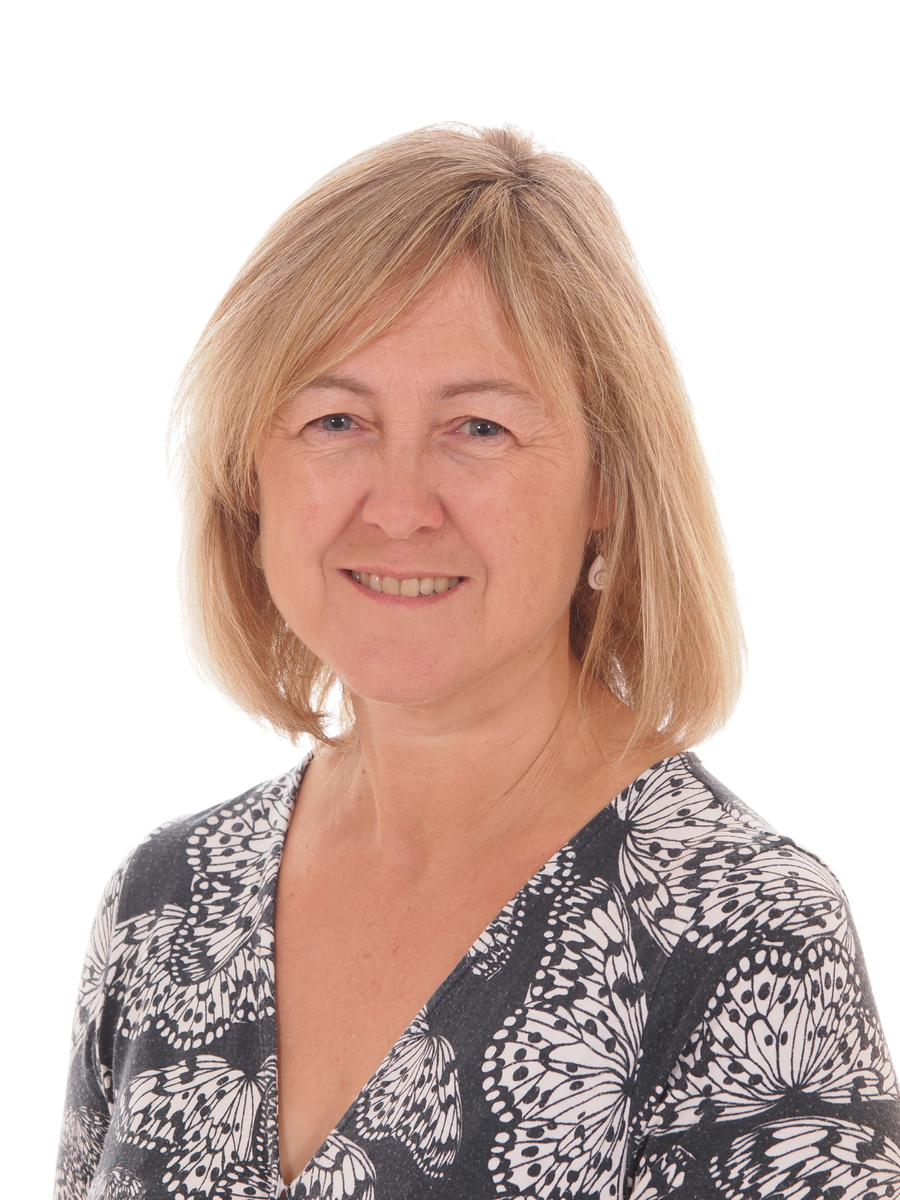 David Jenkins - Operational Consultant
David has gained extensive experience in educational projects over the past twenty years, with huge experience of academy projects over the last ten years. David is a Chartered Surveyor by training, has undertaken post-graduate studies in project management and is a PRINCE2 practitioner. For the last ten years, David has been involved in establishing new schools and academies from scratch, and in supporting the process of turning round failing schools. David has worked with a number of Diocese in recent years including Chichester, Portsmouth & Winchester, Chelmsford, Hereford, Salisbury and Leicester.
Claire Roberts - Academy Support Officer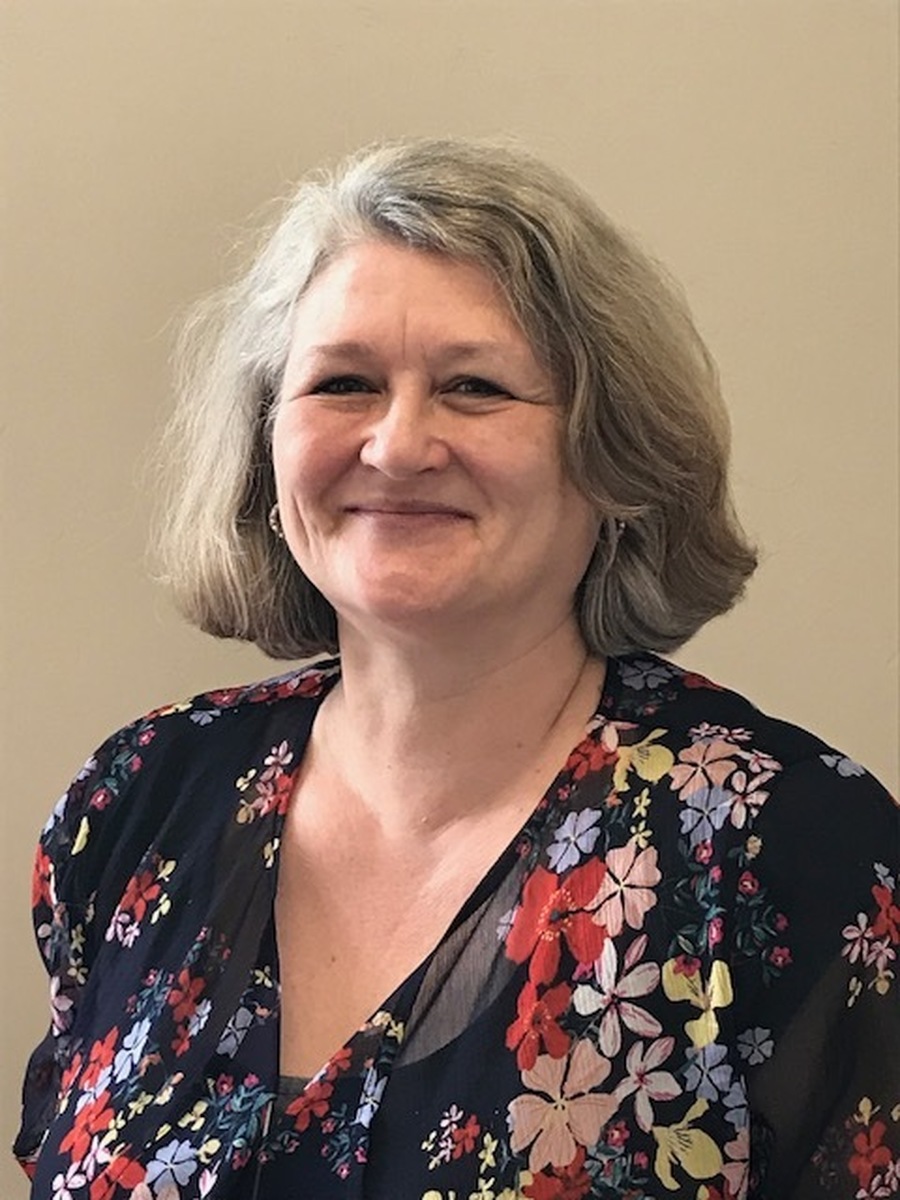 Richard Wetherall – Finance Consultant AMF (UK) Ltd

Richard has been supporting the finance team in Derby Diocese Academy trust over the last year and has provided additional finance services to newly formed Diocesan Multi Academy Trusts across the country. Having been at Lloyds Bank for 25 years, most recently as a Commercial Director, Richard is able to provide invaluable experience and knowledge both strategically and financially. Richard is a member of the Chartered Institute of Bankers and holds formal Financial Planning Certificate qualifications in addition to his financial experience.
Tom MacIldowie - ICT Consultant
Tom is an experienced senior leader with over 14 years experience in Secondary Schools and Academies. He has an in-depth knowledge of assessment processes and accountability systems, and of processes at a school leadership and governance level. Tom is an accredited SWGFL 360 Safe assessor and a CEOP ambassador and has experience of being the Designated Safeguarding Officer in a large secondary academy.
Tom can draw on his experience of leading, on behalf of a previous school, a muti-million-pound building project, ICT across the curriculum and overall responsibility of the IT systems. He has held leadership responsibilities for Curriculum and Assessment at a whole school level. Tom was Chair of the Finance Committee for a Church of England Infant school as part of his co-opted governor role.
Tom works with a range of organisations including Adobe, Microsoft, Capita Sims, The School Bus, Certiport (Pearson Vue) and SWGFL, as well as supporting a number of multi-academy trusts. Tom is a qualified project manager.